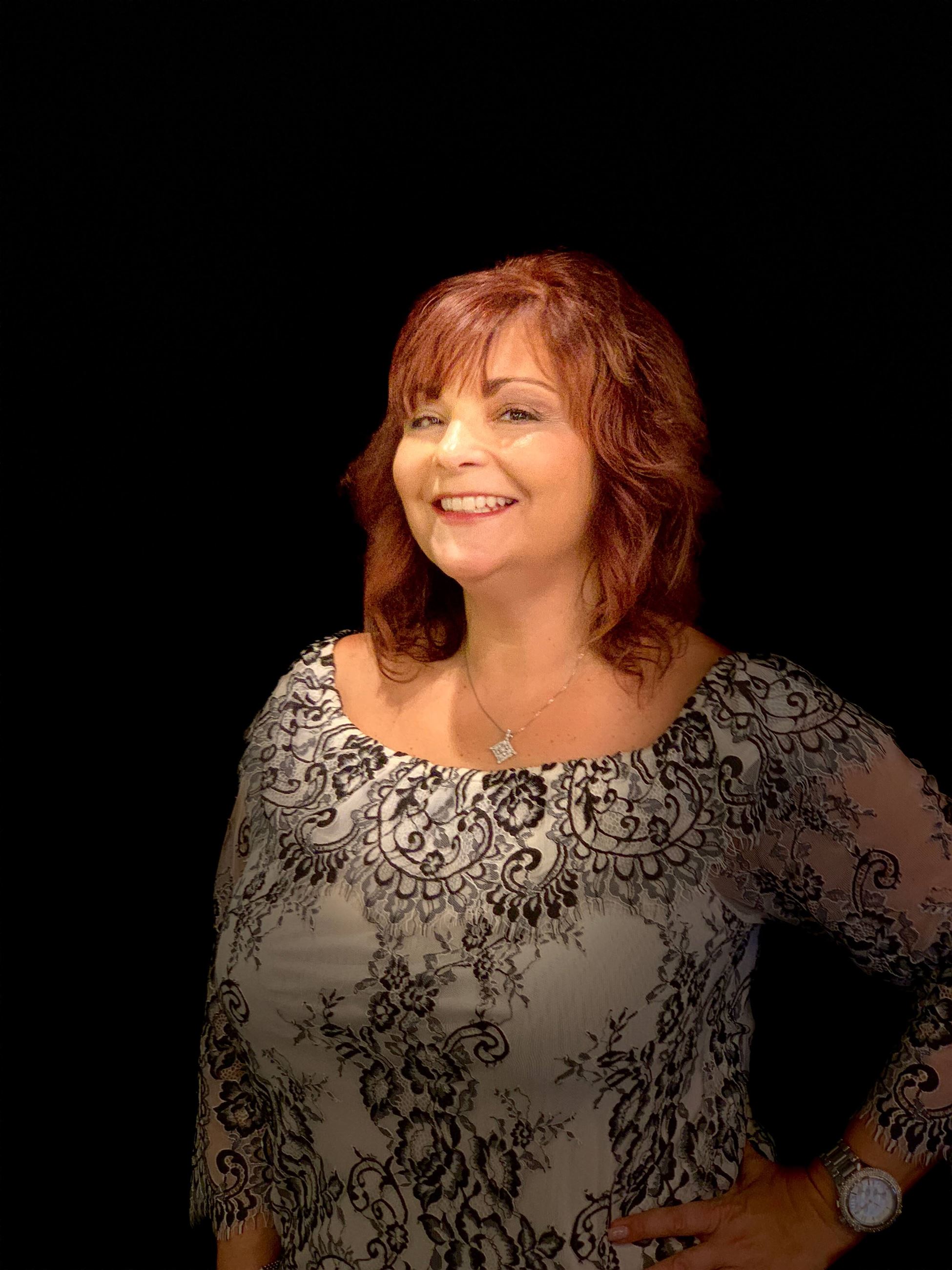 Toni
Founder
Experience: Toni has been in the bridal and fashion industry for over 30 years. In 2011, she founded Nikki's Glitz and Glam Boutique In Palm Harbor, FL. Her vision was to revolutionize prom dress shopping by bringing a One on one personalized experience much like the bridal industry. Thru her tireless passion and great sense of style, Nikki's has become one of the largest formalwear and bridal retailers in the state of Florida. Throughout her years, Toni has hand selected stylists each with their own unique expertise.
We are proud to offer the best selections in bridal gowns, prom and homecoming dresses, 8th grade dances, graduation, sorority and winter formals, Mother of the Bride/Groom, flower girl, bridesmaids, opening number and pageant, guest of wedding, gala and party cocktail dresses, coutillion and debutante balls, military ball, Bat Mitzvah, Quinceanera, christening and First Communion and even tuxedos. In addition to dresses, we carry all the accessories you need to complete your look: purses, jewelry, shoes, undergarments, We are also proud to offer on site alterations by contracted seamstresses and wedding gown preservation.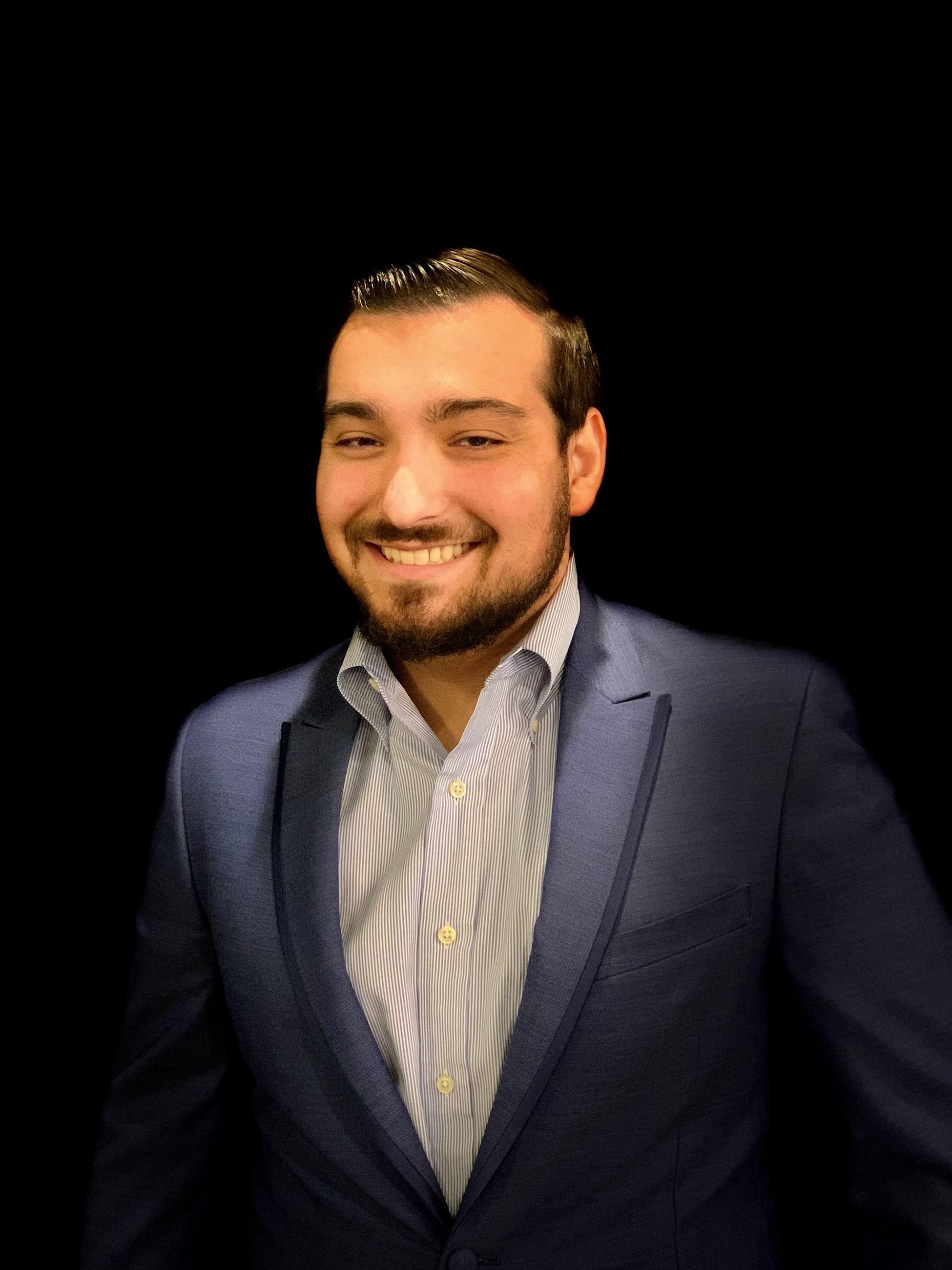 Nick
Head Buyer
Experience: Nick has grown up in the fashion industry and for 15 years has been specializing in bridal and formalwear. For the past 8 years, he has been head buyer for Nikki's.
Favorite Part of the Job: Traveling and working with different designers to bring you the best selection and top trends in formalwear and bridal.
Words of Wisdom: Pre-browse our website and social media, select styles and designers that fall within your budget and bring and any photos to help our stylist best help you find your dress.
Favorite Designer: I don't have a favorite – all the designs myself and my team hand select for you come from the top fashion houses.
Hometown: Trinity, FL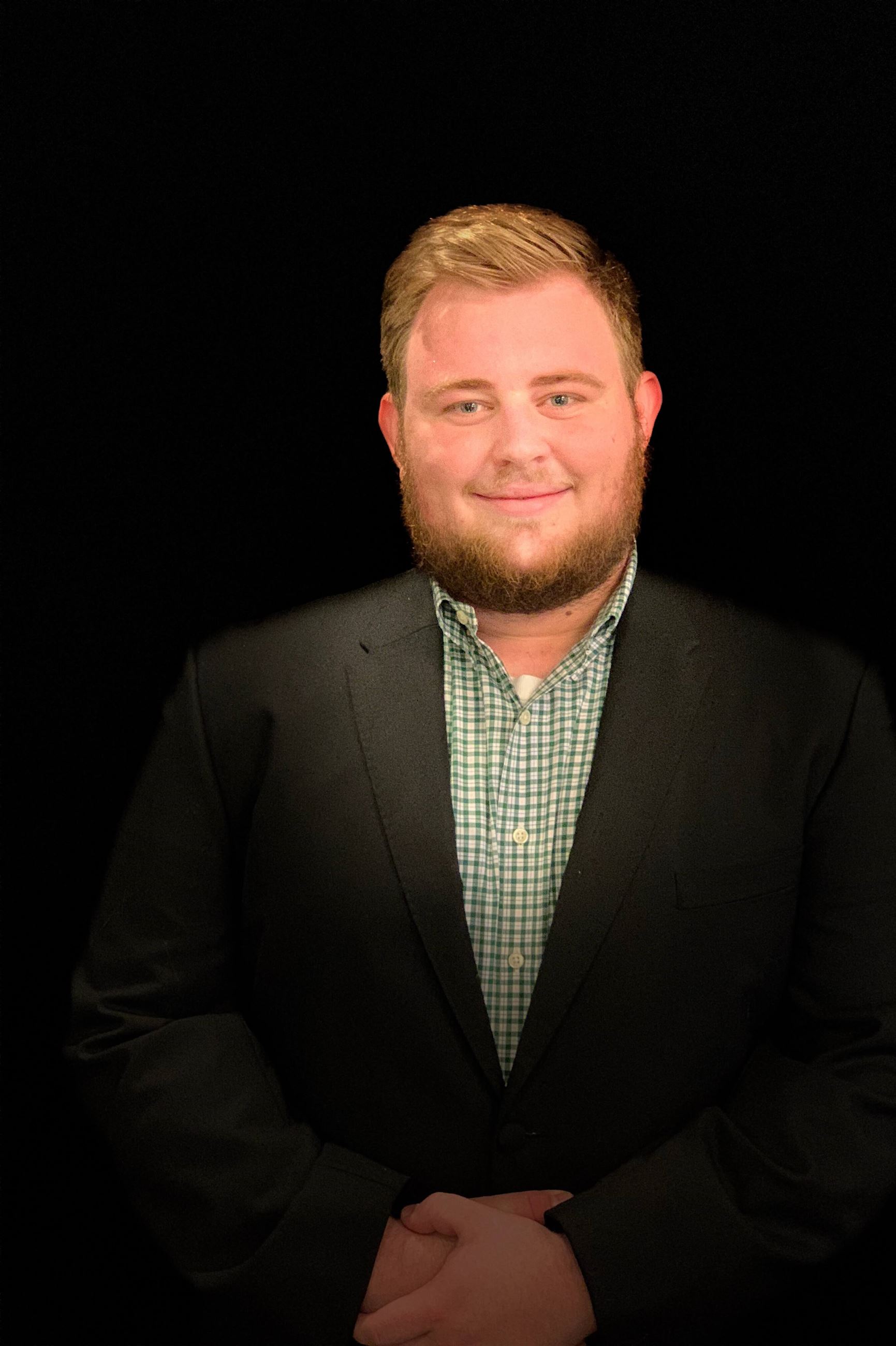 Carl
Operations Manager
Experience: Carl has been in retail since he was 16 years old in many roles. For the last 7 years he has been in a management position at Nikki's. As a member of the buying team, he has done extensive research to bring to Nikki's the most unique collection of hand crafted bridal designs from across the World.
Favorite Part of the Job: Working with brides to find the dress of their dreams.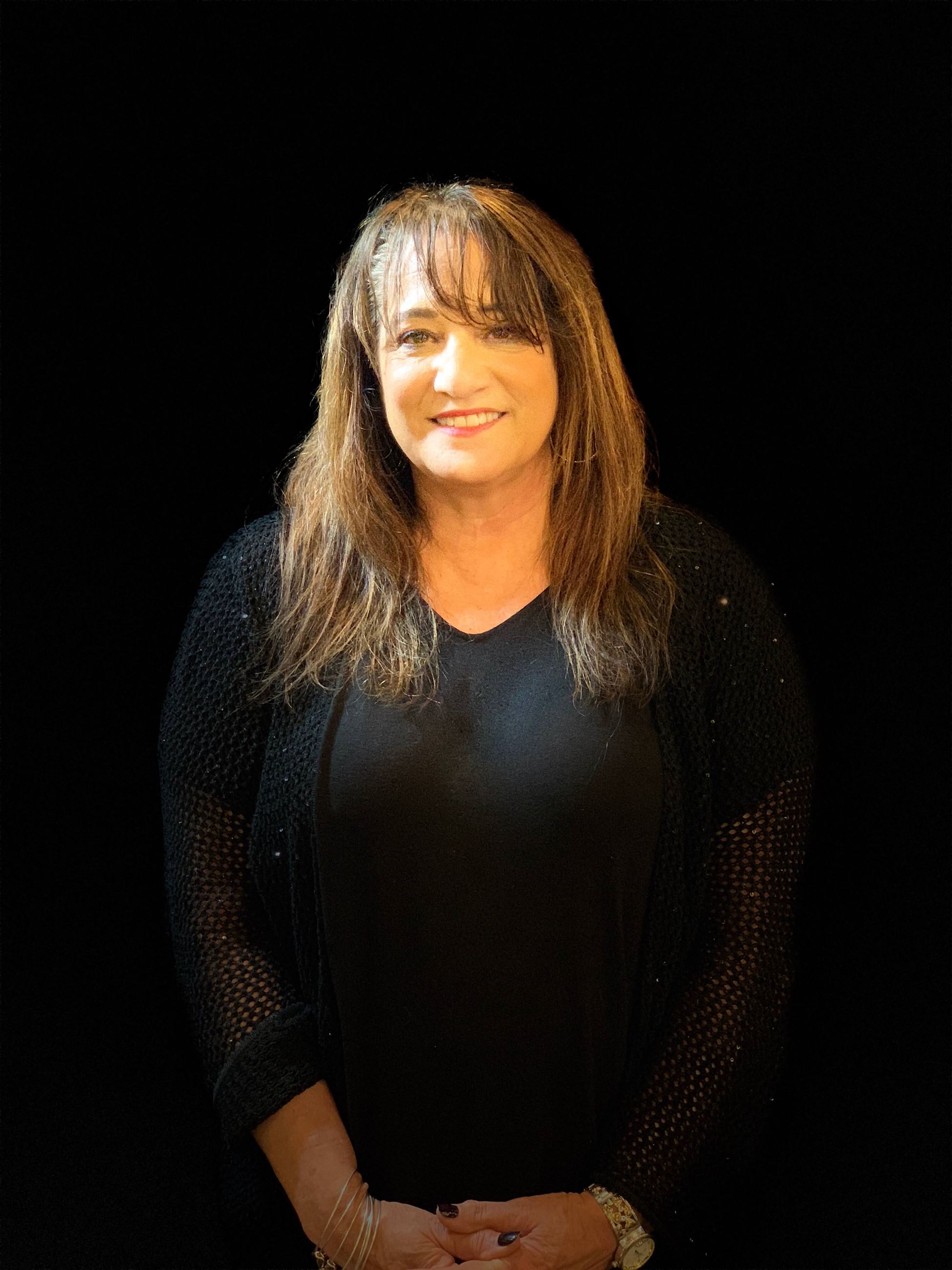 Rose
Bridal and Formalwear Stylist
Experience: Bridal Consultant since 1991 and previously in the fashion industry
Favorite Part of the Job: When the bride says yes to her dress!
Words of Wisdom for the Bride: Go with your heart and you will know that you have found your perfect dress.
Designer: Calla Blanche
Favorite Silhouette: Fit and Flare
Hometown: Syracuse, NY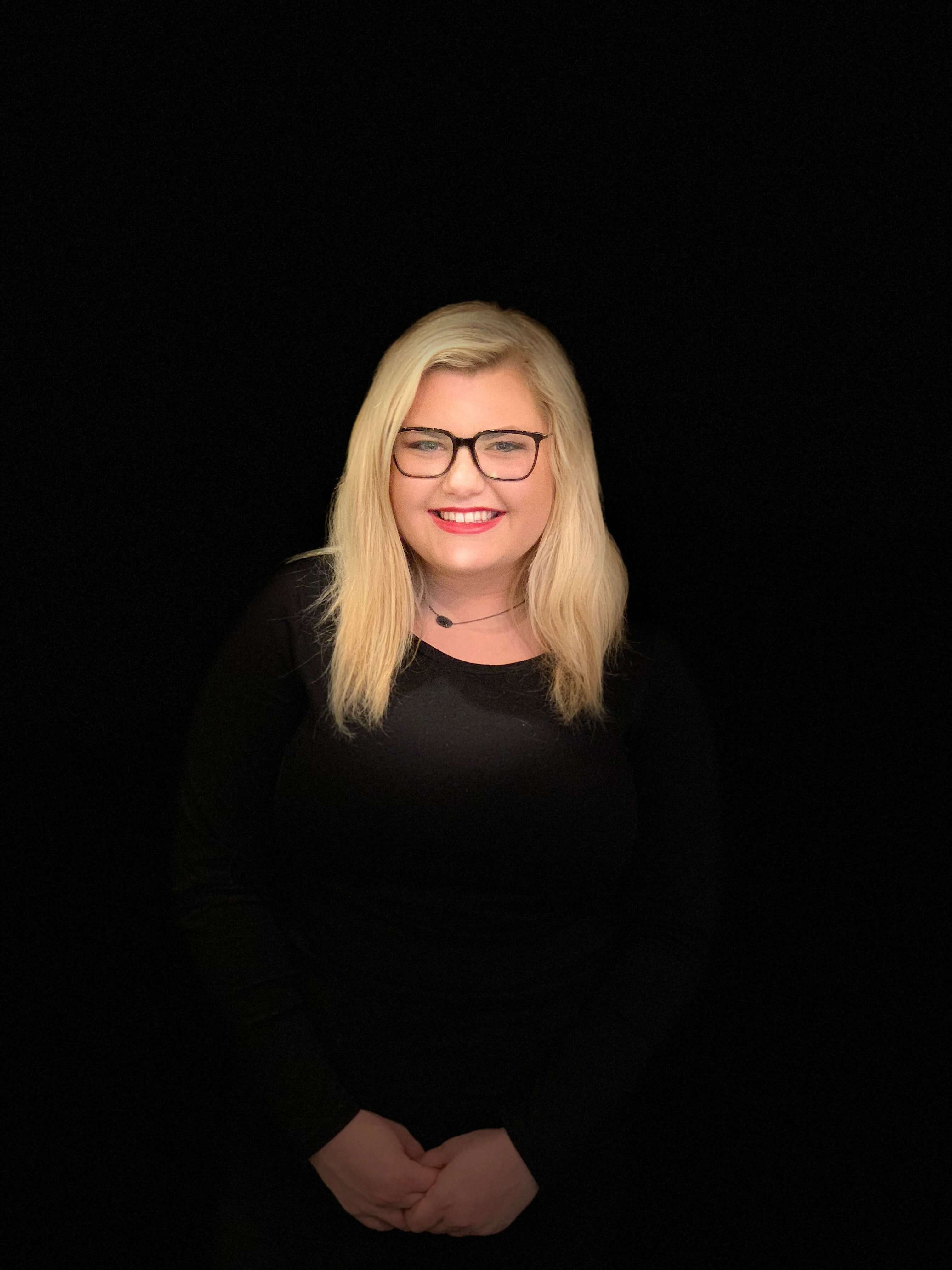 Lexi
Marketing Manager
Experience: Lexi started with Nikki's when she was in High School and has since worked her way up to managing all of our social medial and marketing as well as buying new collections for our boutique. She also enjoys working with girls in the Pageant system to help them sparkle on stage. She will help them find the gown that will help them win the crown! Lexi has also developed the Nikki's Glamor Girl program that highlights high school girls as ambassadors of the hottest prom and homecoming fashions of each season.
Words of Wisdom: Follow us on Instagram @nikkisglitzandglamboutique and @nikkisglitzandglambridal to find out first when we receive the newest dresses in store.
Favorite Up and Coming Designer: Ellie Wilde
Hometown: Tarpon Springs, FL